Norde Source Pro
Don't limit your creativity. Buy Pro and be even more productive.
Or just do it to get dark mode like the rest of us.
Buy Norde Pro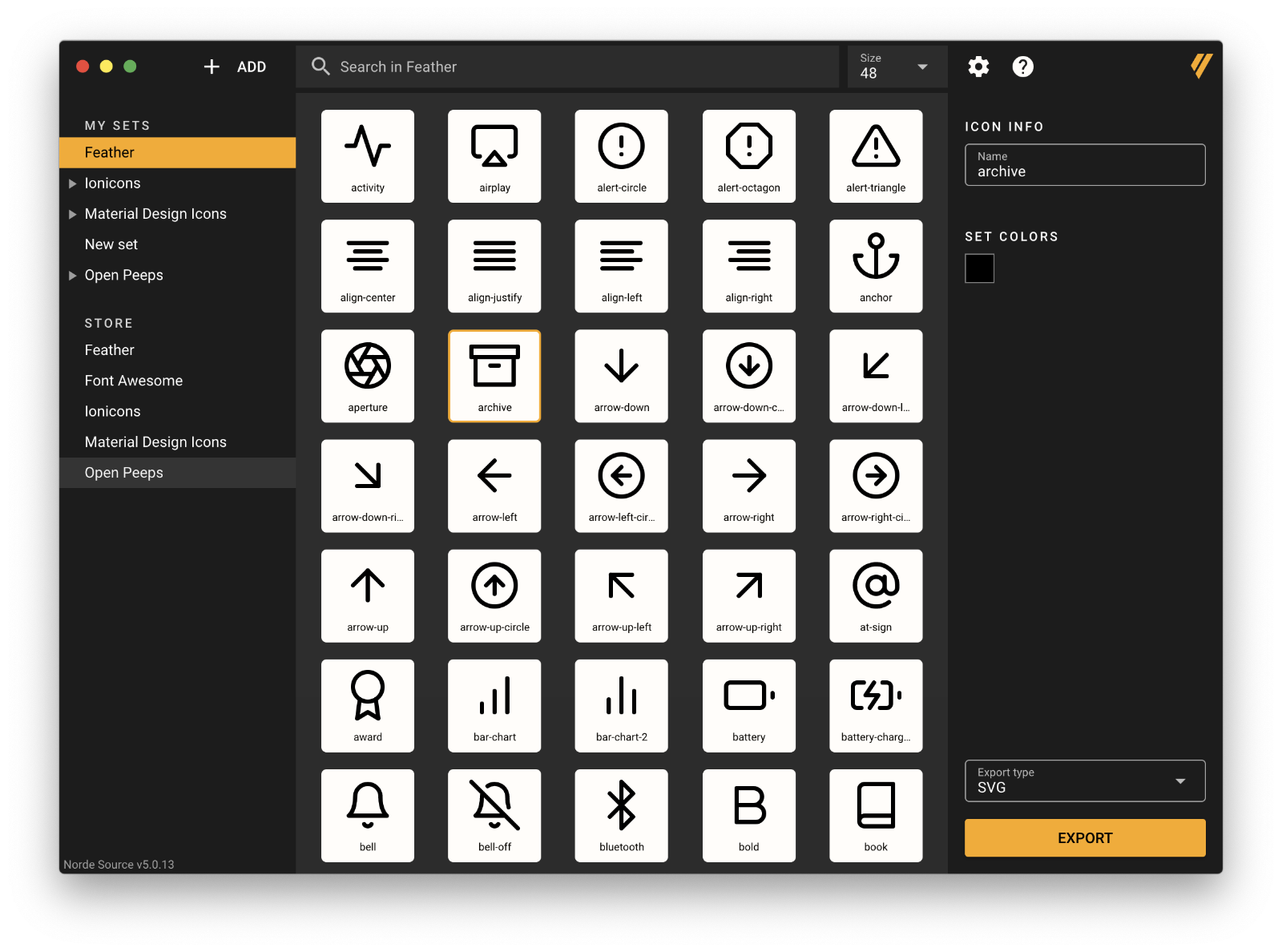 Pro Features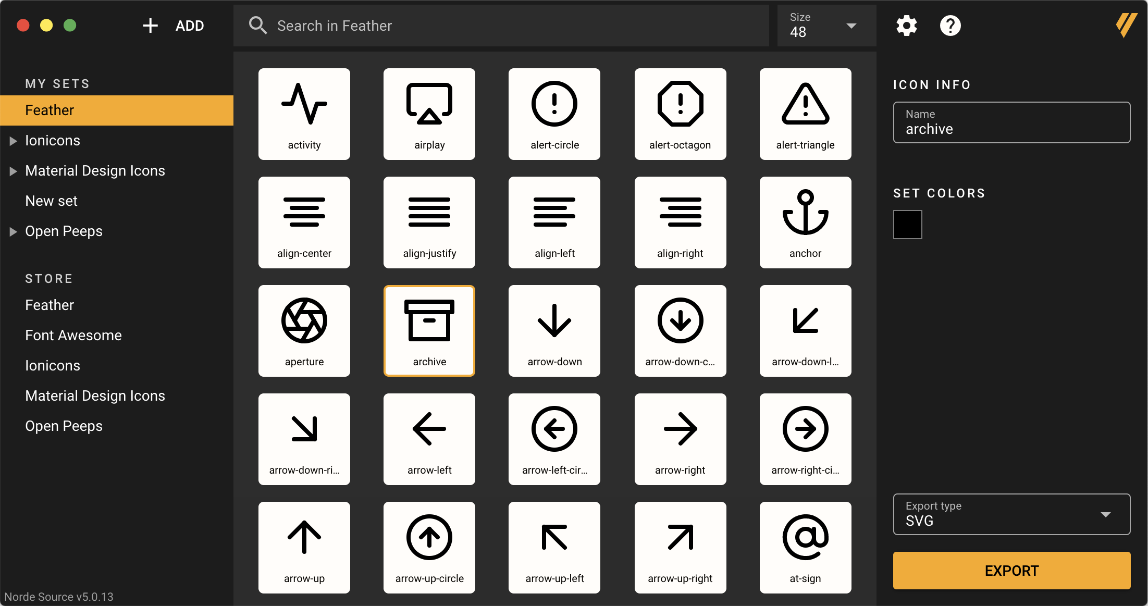 Groovy
Dark mode
The most requested feature for Norde Source, ever, is finally here. Enjoy working in the dark all night long.
Stunning
Change icon background color
Are you creating dark interfaces? Then this feature is a must. Change the icon background to a dark color to make it easier to modify icons to a light color.
Great
Iconfont generation
Create iconfonts based on icons in your library.
Nice
Reset colors to original
Easily reset icon colors back to their original color.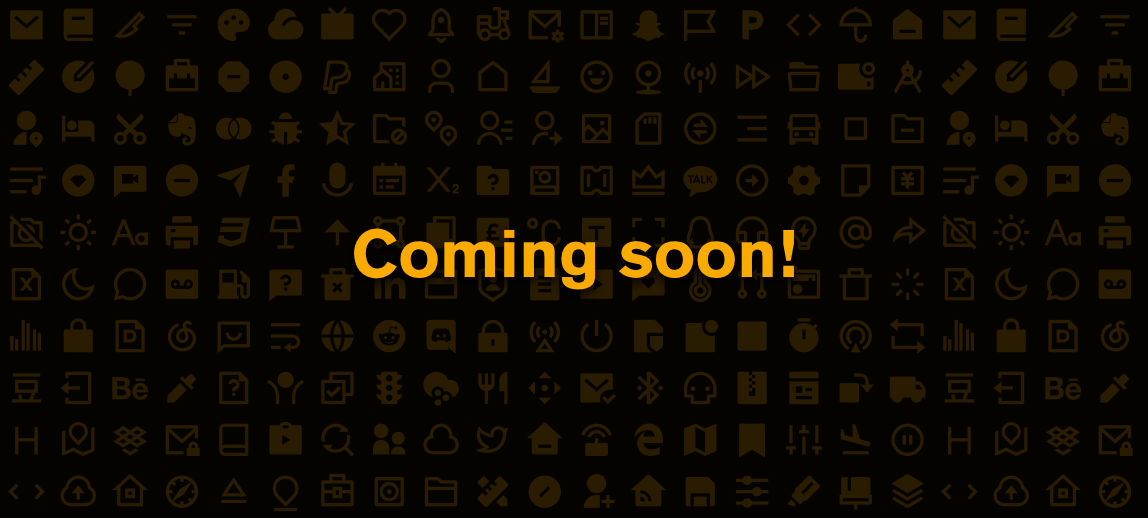 Brilliant
Early access
Get early access to new features, before everyone else does.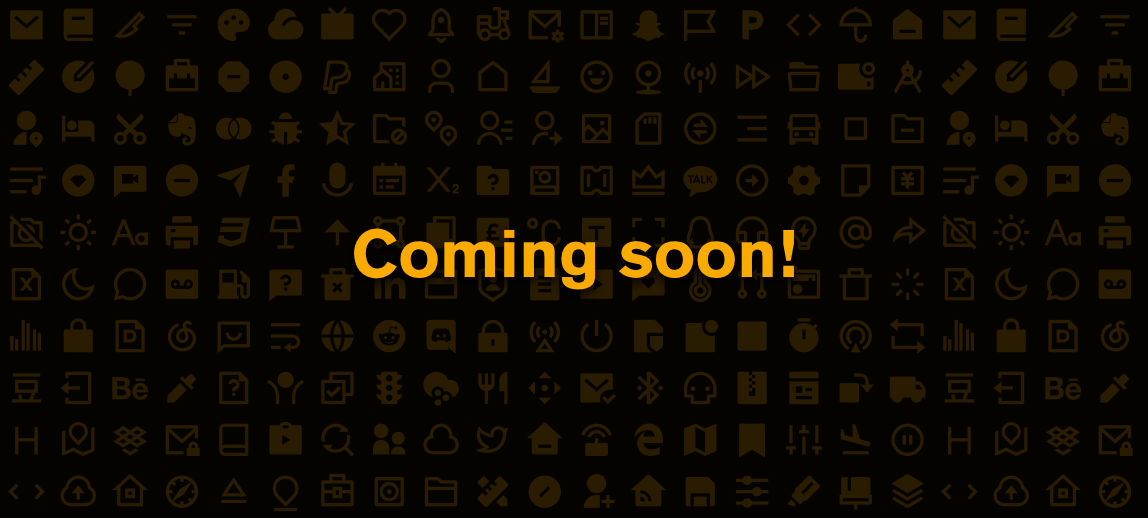 Useful
Save color changes
Save color changes you make for an icon set. That allows you to close the app and pick up right where you left off next time.
Don't wanna miss a thing?
Sign up for the Norde Newsletter and get the latest updates from us, along with tips and tricks and design news.